About CADILLAC of Las Vegas  - "Driven by Tradition - Committed to Excellence."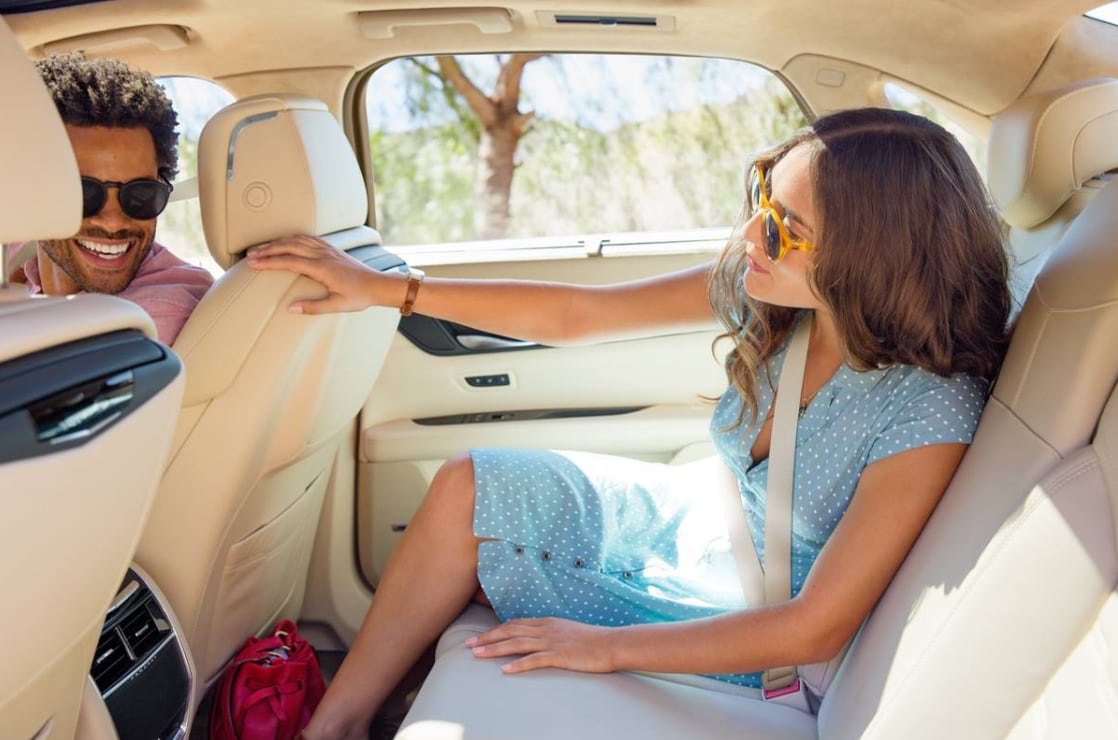 CADILLAC of Las Vegas takes pride in providing our customer with great savings and expert service, which is why we are the only 'CADILLAC Master Dealer' in Las Vegas. We have low prices and numerous high-quality vehicles, CADILLAC of Las Vegas will be the first and last place that you need to shop for a new CADILLAC in Las Vegas.
Along with a diverse selection of new CADILLAC cars and SUVs in-stock and ready for delivery, our dealership also stocks plenty of Certified and used cars. Whether you're searching for a used luxury car, used convertible, used sports car, or used SUV, Cadillac of Las Vegas has you covered. To learn more about purchasing or financing a used car in Las Vegas, contact a member of our sales team today.

Are you interested in purchasing, financing, or leasing a new Cadillac, but are concerned that you can't afford it? We invite you to our dealership to speak with a member of our financing team, and we can create a fully customized auto loan or lease package.

Cadillac of Las Vegas is also the premier destination for drivers in need of auto repair, service, and maintenance. Our OEM Certified auto repair shop can do everything from a basic oil change and tune up to a complex engine or transmission replacement. Best of all, our service center has access to OEM Certified Cadillac auto parts and accessories, so you can be confident knowing the repair will last for years to come.

To learn more about us, please contact us by phone at 800-430-7985 or visit us in person at 5185 West Sahara Ave in Las Vegas, NV today.